Hi loves, how are you?
I was wondering if you guys ever bought a Father's Day gift for your dad, or for your uncle, husband or even boyfriend? Because as tomorrow is the day, I was browsing the internet to get some gift idea. And soon I found an amazing website for tactical clothing, it even reminded me a little of the looks of those famous mobile games. Do you know Wayrates? It is a store that sells stylish, practical and comfortable clothes, ideal for outdoor activities, and also delivers to the whole world, in fact, it has a Portuguese version of the site for us Brazilians.
I thought their men's T-shirts were really cool, they're very stylish and fun, and I'm sure it would be a great gift. I have separated some models to show you.
The store works with all sizes of T-shirts and is having a progressive discount, that is, the more you buy, the more discount you will have. Get up to 90% off! And you can find all kinds of prints, that is, there is something for all tastes and styles. It has the logo of bands, brands in general, such as drinks for example.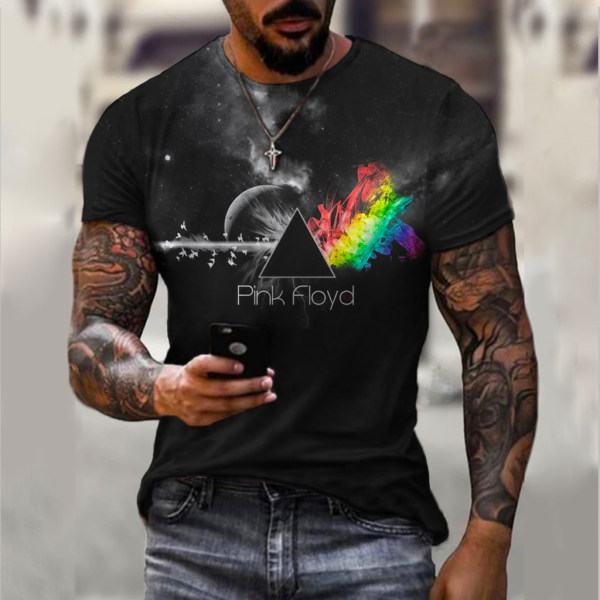 This one by Pink Floyd for example was one of my favorites, I love their logo, and anyone who is a fan of the band can't help but love it! The shirts are made of cotton and can be washed in the machine, always keep an eye on this information, for the life of your clothes.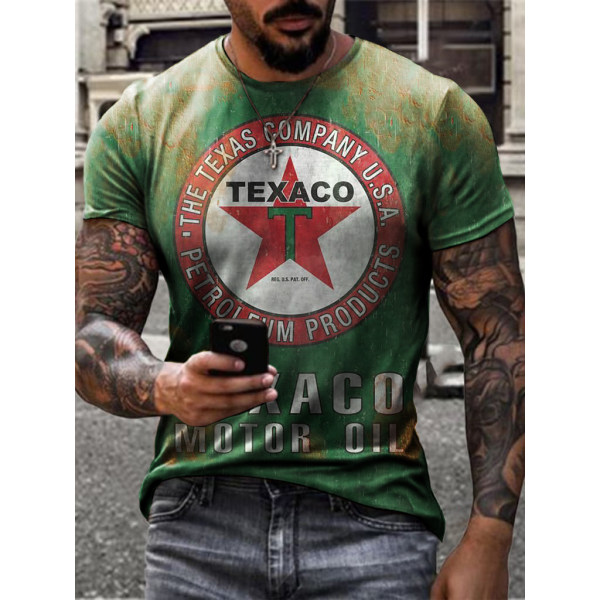 This Texaco T-shirt, for example, has mesh material, and is super comfortable! She is also very stylish and can be used to put together several looks. With a pair of jeans or denim shorts it will look great. There are also other shades on the website if you want a different color!
One thing I found super interesting about the store is that the clothes are tested in all types of weather and environments, to make sure it will meet your needs, for a walk in the open air, and it could even be more extreme activities.
This one from Pica Pau "angry" I would use without a doubt, I thought it was super fun and cool! And their price is really worth it, especially being original and high quality products.
In addition to the T-Shirts, check out the other clothes as well, because I'm sure you'll fall in love with all the style.
I hope you liked the tip and feel free to leave your comments.