Hi guys, how are you?
One of the most relevant subjects here on the blog is about makeup, and I can't fail to point out to you good places to buy the best makeup on the market. Do you know Wordmakeup.com? It is an online store with the most diverse makeup, the best brands in the world, and all for a much cheaper price.
This store specializes in selling wholesale makeup, prices are well below what we see in the Brazilian market, and they deliver worldwide, just choose the shipping that best suits you.
What I like most about this store is the fact that it has cheap makeup brands, as the prices are well below normal, and accessible for all of us. I even pulled out some makeup that I'm dying to buy to show you guys. Look at this sigma brush kit, super complete, with all brushes ideas for your makeup. I loved it, even more for having a rosin handle, it's very cute and high quality. I have some branded brushes and I'm in love with them, I've had them for many years, and they're all here today.
This palette of eyeshadows by Huda Beauty became a fever all over the world when it was launched, and to this day I really want to buy it. The price in our country is absurd, we know. But at Wordmakeup it only costs $22, I almost couldn't believe it when I saw it, and I already put it on my wishlist to buy it soon. This eyeshadows palette is super complete, and you can do anything from a more neutral look to a more glam look. Without a doubt, it is a great gift to give or receive for Christmas.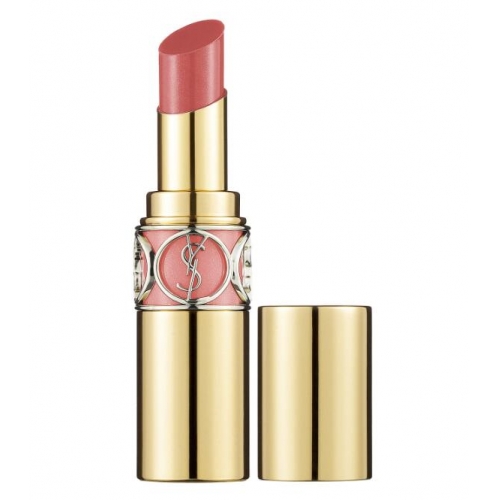 My consumer dream to have this lipstick! He's perfect, and the quality is amazing!
MAC lipsticks are a classic of the brand, and a new one on our necessaire never hurts, is it? I'm passionate about colors, textures and finishes. They are of the highest quality and for sure anyone would love to get them for Christmas, so write this tip down there, and pay a visit to the store to ensure your purchases soon, so they arrive before the end of the year.
That's it, loves, I hope you enjoyed it, and if you need any help buying at the store, just let me know.