Are you going to be a bridesmaid in 2023? Then this post is for you. If you still don't know the babyonlinewholesale.com store, know that you are wasting your time. There you will find the best bridesmaid dresses, as well as wedding dresses and prom dresses. It is the ideal place for you to find the perfect dress for that very special event.
Nowadays, at weddings, Modest Bridesmaid Dresses are being requested, that is, simple dresses with pure elegance that give a charm in itself, to whoever is wearing it. I chose 3 beautiful dresses, which I would wear if I were a friend's bridesmaid.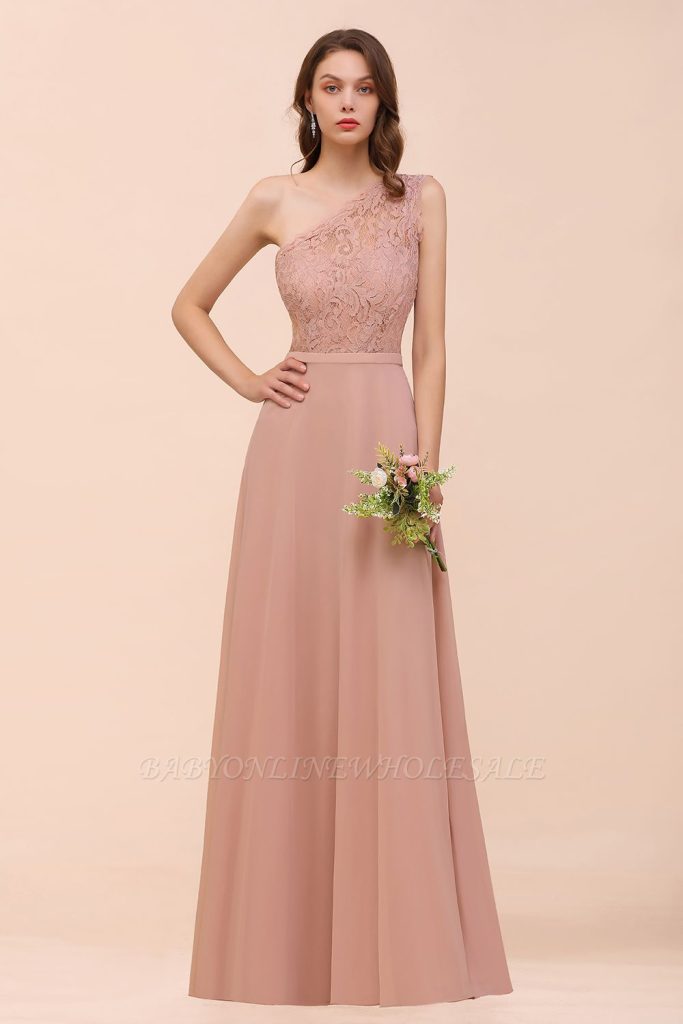 The first dress has a much requested color in recent years by the bride. This candy pink is very cute and elegant, it brings femininity to the look, and to compose the piece we still have embroidery and one shoulder. The most romantic women will love this model.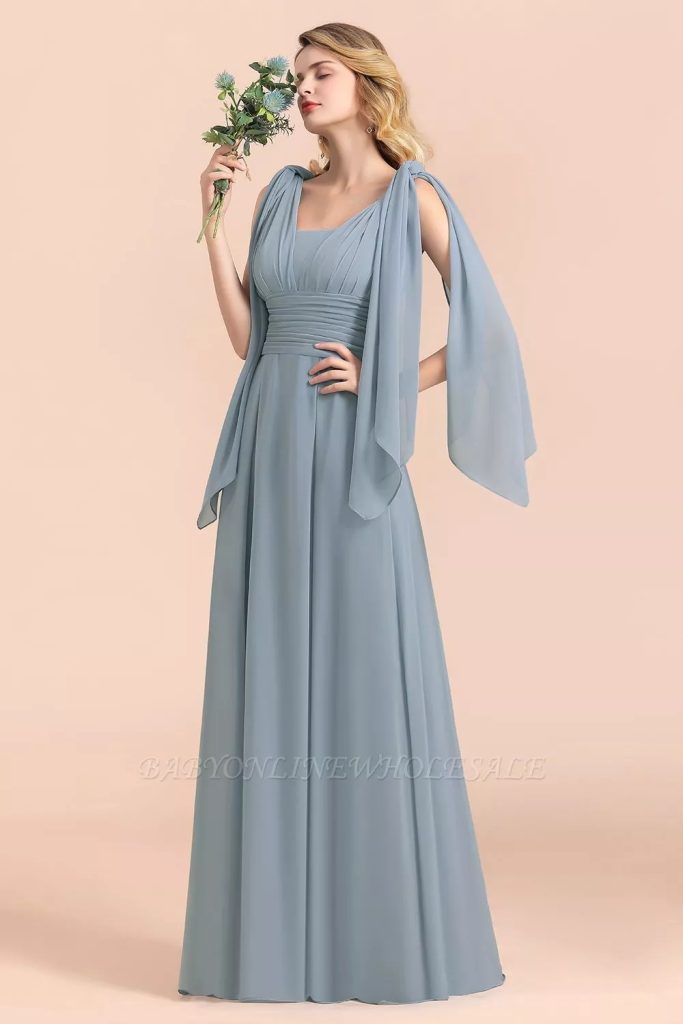 This model is also very sophisticated, a very beautiful shade of blue that brings delicacy to the look. The dress is sleeveless, and still has a tie on each shoulder. You can use this lashing in other ways, such as tying it around your neck for example. The neckline is in V, making the dress more modern.
For brides who want their bridesmaids in a red dress, we also have the ideal dress. It is beautiful, has a more closed neckline, and its fabric is very fluid and light. The shade of red makes the piece more elegant.
It's very simple to buy on the site, you just have to register, enter your address and credit card details to complete the purchase. And don't forget that the store also has other types of dresses for you to find your perfect dress.