My favorite season of the year, without a doubt, is winter, it's a time when I feel more comfortable and at the same time better dressed. When I go shopping at the mall, I love putting together cold looks. I confess that in the summer season, I hardly fall in love with the pieces in stores.
With that in mind, I decided to show you some winter pieces that I can't live without, and that I'm counting down the days to have the opportunity to use them in my outfits. And the best place to find amazing and quality pieces is at Wholesale21.com, which is an online store of wholesale clothing vendors, where you can find everything that is trending, each thing more beautiful than the other.
A trend that has become my darling lately is the puffer jacket. This piece is full of style and comfort, and you can put together several very stylish outfits. I love wearing them with jeans, or even leggings and biker shorts.
As it is a slightly larger and heavier jacket, it is ideal to use on colder days. And it's great for wearing outdoor outfits, for the gym, or any other outfit that needs comfort.
Denim jackets never go out of style, I've lost count of how many models I've owned, and in recent years my favorites are the bigger and looser models. I think it's super stylish, and anyone who knows me knows that I love bold, laid-back outfits.
This jacket from Wholesale21 has a perfect length, and ripped details, bringing the destroyed trend. It's a great piece to wear with those outfits you need to be comfortable and casual.
In winter, you can't miss the hoodies either, they are loved by all ages, and are synonymous with great comfort and style. Wholesale21 is already on Black Friday, and you can find plus size two piece outfits at great prices, and save money.
In addition to sweatshirts, there are other two-piece outfits, and I've already fallen in love with several. Like this pink set below which is super cute. He's perfect for taking an outdoor walk, or even performing everyday tasks, both indoors and on the street.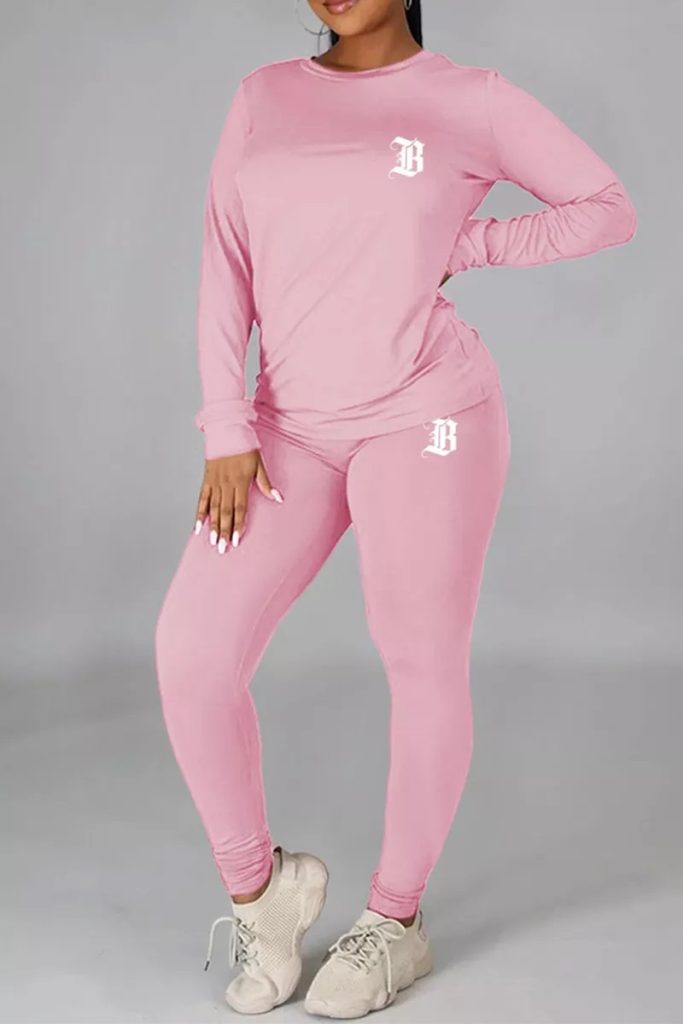 Take the opportunity to buy your new outfits on Black Friday from Wholesale21, in addition to clothes, in the store you can also find accessories such as bags, hats, laces, jewelry and much more.
Now tell me, what was your favorite piece that I showed here?